Buying Groups Help B2B Marketers Win At Data-Driven Advertising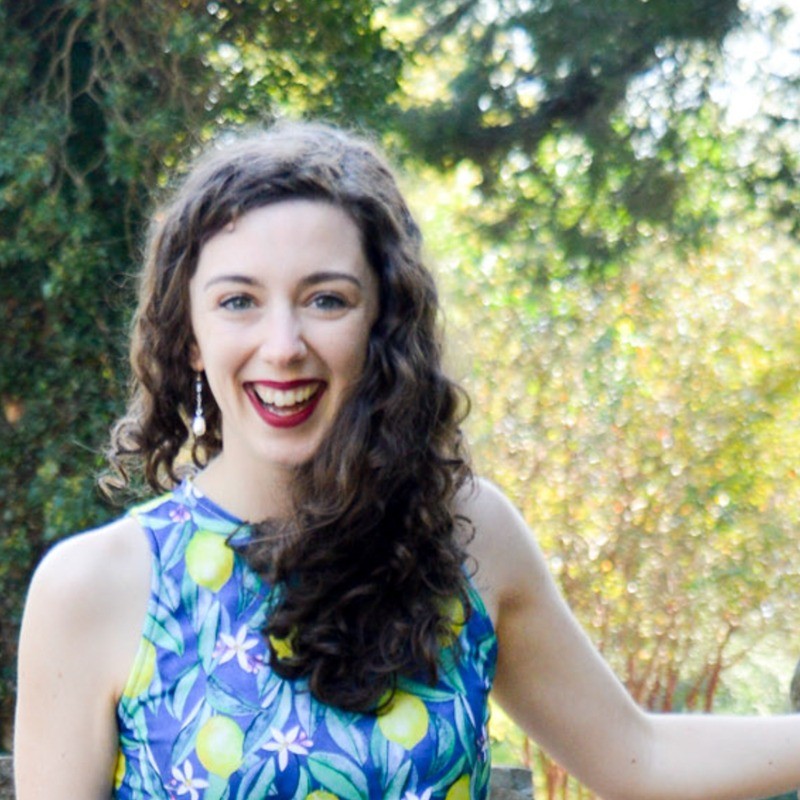 As companies like Snowflake and AWS lean into first-party, data-driven advertising following the impending demise of third-party cookies, they've been making noise about their data management capabilities to entice potential partners. Their "data clean rooms" promise a safe and secure place to combine, analyze and activate data sets as more brands activate their first-party data in "identity-based" advertising campaigns.
Many of these conversations are — as usual — directed at global B2C brands. But while these brands trade in volume, the more interesting story is B2B brands, which trade in accuracy and precision. Rather than using their data to reach bigger audiences, B2B brands can use data to refine their insights to further improve their highly targeted approach.
But wait, it gets more complicated: While B2C marketers are focused on individuals and households, B2B marketers are focused on individuals as part of accounts and buying groups within those accounts. A study from Forrester found that 94% of B2B marketers sell to groups of three or more, with more than one-third selling to groups of 10 or more. To successfully use identity-based advertising to reach an entire buying group, B2B brands need a slightly different approach than their B2C colleagues.
Getting The Data Right
ID-based targeting, which uses a stable unique identifier based on first-party data for more accurate targeted advertising than third-party cookies, is only as good as the data being used. That means B2B marketers need up-to-date and complete information about an entire buying group, which averages between six and 10 people, according to Gartner.
The first (and most important) step is to build out first-party data that's organized around these buying groups. While B2C marketers have individual customer profiles, B2B marketers need to also have information about how individuals are connected. In a customer data platform (CDP) or other data management solution, this requires an extra layer of organization. When anyone in the buying group takes an action (completes a search, downloads an article) that information is added to the buying group record, not just the individual record.
Connecting individuals based on the company they work with, their roles and responsibilities, as well as their activity and interaction with the company, requires detective work. While a B2B marketer builds up their own first-party insights about a buying group, they'll likely need to augment this with partner data that can build out the complete picture, including important signals like intent. With a core record of a buying group, B2B brands are set up to have a view of all their activity across channels and create highly targeted advertising campaigns.
Getting Used To Identity Matching
With a database full of buying-group information, B2B marketers are in a good position to activate ID-based advertising campaigns. This is where those "data clean rooms" come in. Using first-party data for advertising requires a safe and secure way to share information with advertising partners. If a B2B marketer wants to use their own data set to advertise on a specific website, they need to "match" their data to that website's audience using encrypted IDs. The clean room is where this happens.
Having data clean room capabilities helps B2B marketers securely activate their own data on a partner website and augment it with data from partners to further build out their profile. While some data sets can be matched up using a common key, such as an email address or cookie, in many cases, it requires an "identity graph," also sometimes called an "identity spine." Companies with a robust identity graph have enough insights about an audience to match two disparate data sets accurately to make that match even without those two sets sharing a common match key.
For example, if a B2B marketer collects data from activity on their own website, they'll be able to record any recent site visits, downloads and clicks. However, there might be a partner with lots of additional insights, such as a reseller partner that has a high-volume website featuring a lot of different products. A B2B marketer can "match" the data from their partner site to gain additional insights about their target accounts, such as potential searches for competitor products.
Better Campaigns & Better Results
Of course, all this work to create a great database is just the beginning of a new phase in B2B marketing and advertising. Data becomes the foundation of an omnichannel marketing strategy that is more accurate and more personalized. For example, a marketer could set a frequency cap of an ad across an entire buying group or trigger an email campaign to a specific stakeholder based on the actions of a different stakeholder. In other words, imagine being able to share an article about how secure your products are to the privacy stakeholder right after her boss just downloaded a white paper on your site.
The beauty of identity-based advertising is that it puts marketers in more control while still maintaining user choice and privacy. Not only can they be more precise, but they also get insights back that can build a better picture and inform the next touch in the customer journey. Marketing channels like email have had some of this for years now. Identity-based advertising brings this same capability to the bigger picture.
---
Naomi Sherry is the Sr. Digital Demand Strategist at Anteriad, a full-funnel marketing solutions provider.